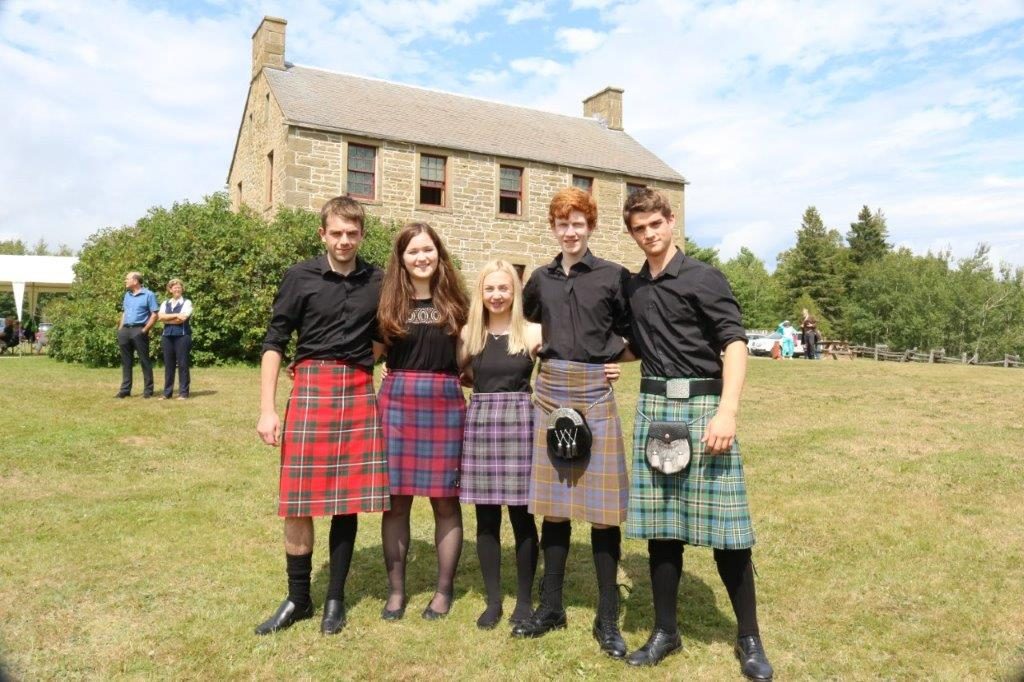 About the Highland Society
The Highland Society of New Brunswick at Miramichi is a volunteer, not-for-profit, charitable organization. Our purpose is to celebrate Scottish culture and provide an opportunity for education and growth of this diverse culture.  The society became incorporated on April 11th, 1846. Read more »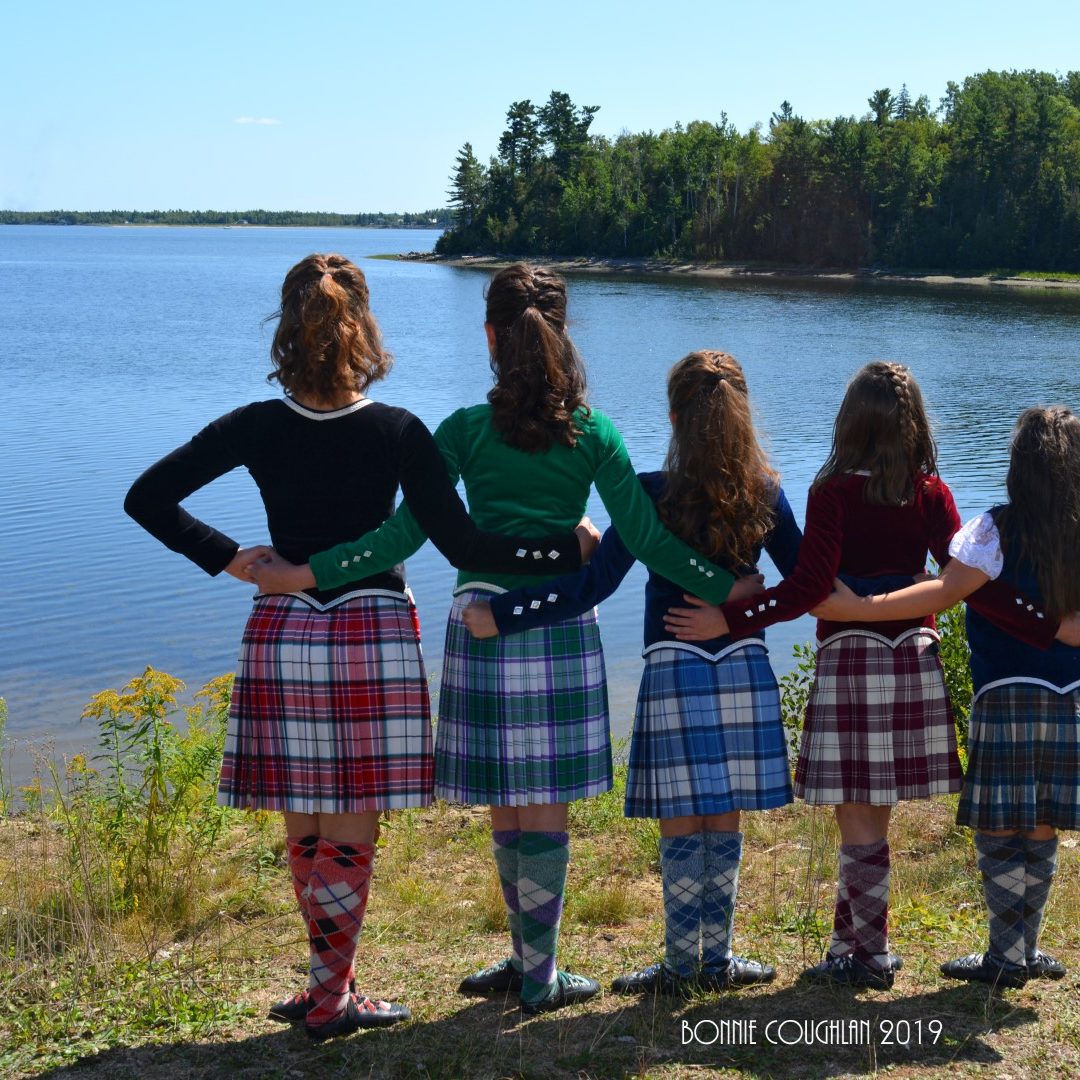 Miramichi Scottish Festival
August 19-21, 2022
Join the Clans to celebrate the Scottish culture on the Miramichi. Enjoy music, song, dance, competitions, demonstrations, exhibitions and much, much more. Entertainment will feature many talents.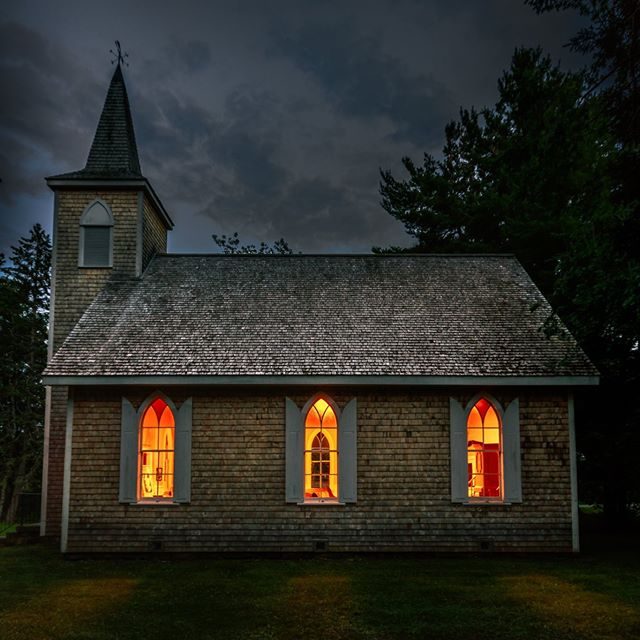 Wilson's Point ~ At the Enclosure
Wilson's Point is a site with great significance to the history of Miramichi. Many of the earliest English speaking settlers lived and were buried in this area and it holds the history of our Scottish ancestors.
Open Seasonally June to October daily from 9:30 to 4:30
Recent updates ~ from facebook